Distinct hookah bar providing the best hookah brands, great food and experienced, yet knowledgeable staff.

Welcome to My Hookah Cafe Lounge
Looking for a lively yet relaxing hookah experience? What about a quick bite to eat? Head on over to My Hookah Cafe Lounge in Chicago. Surf the web from your tablet or laptop on My Hookah Cafe Lounge's complimentary WiFi. The restaurant's popularity is at an all-time high during the week. Dining out isn't your only option here? Pickup is available, too.
Featuring an extensive selection of exotic flavors and lively yet relaxing atmosphere, the hookah lounge at My Hookah Cafe offers one of the best hookah experiences in Chicago, Illinois.
Come on in and enjoy your choice of flavored tobacco in the best hookah lounges!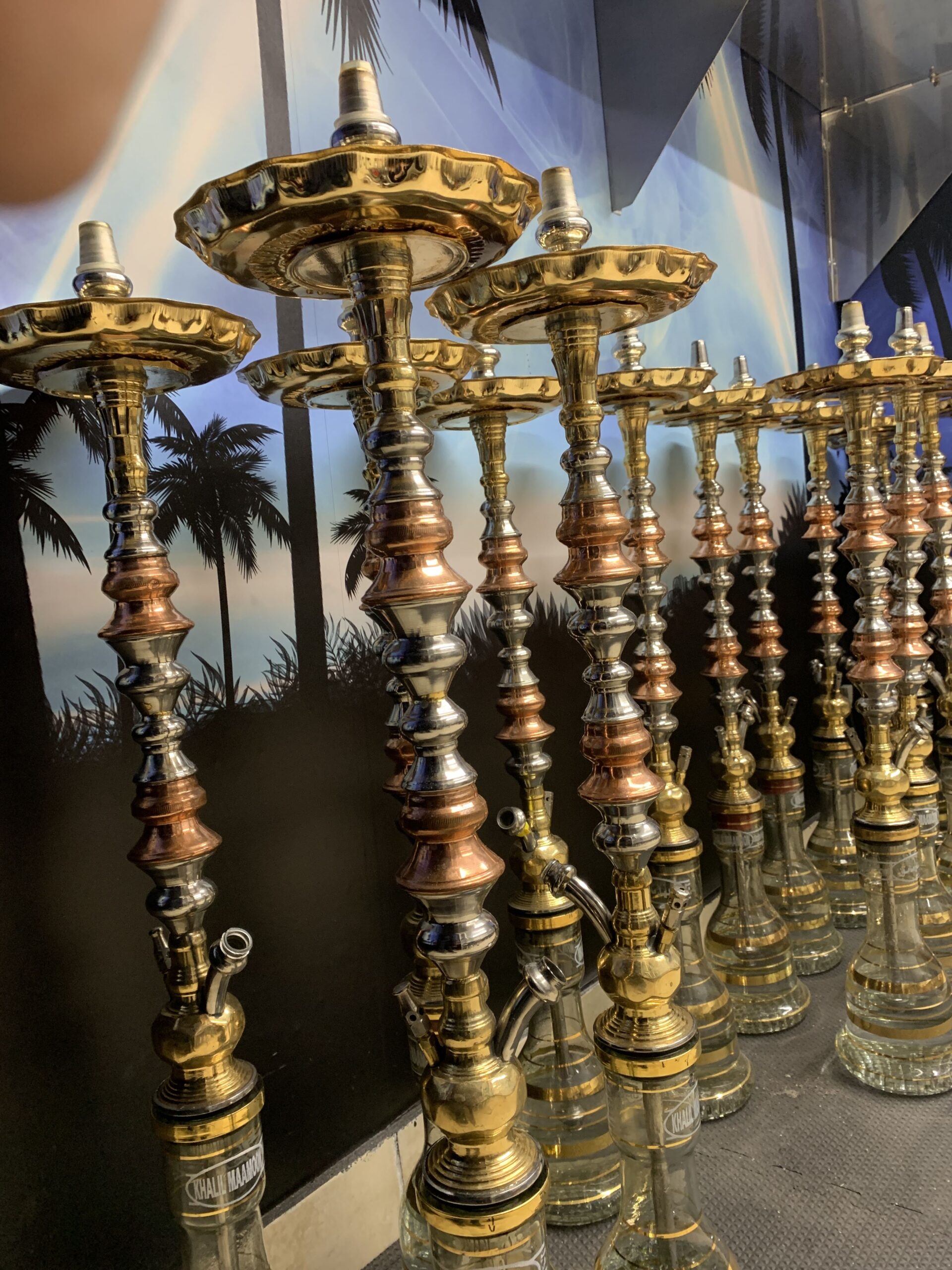 5806 N Lincoln Ave, Chicago, IL 60659
Offering specialized Hookah and foods of popular tastes.